Main content starts here, tab to start navigating
your local diner
It's not always possible to sit down and eat at home in this day and age of fast-paced living, but if you are going to eat out, do so as a family and support all the great local places in your areas.
Your favourite Big View Diner makes you feel at home.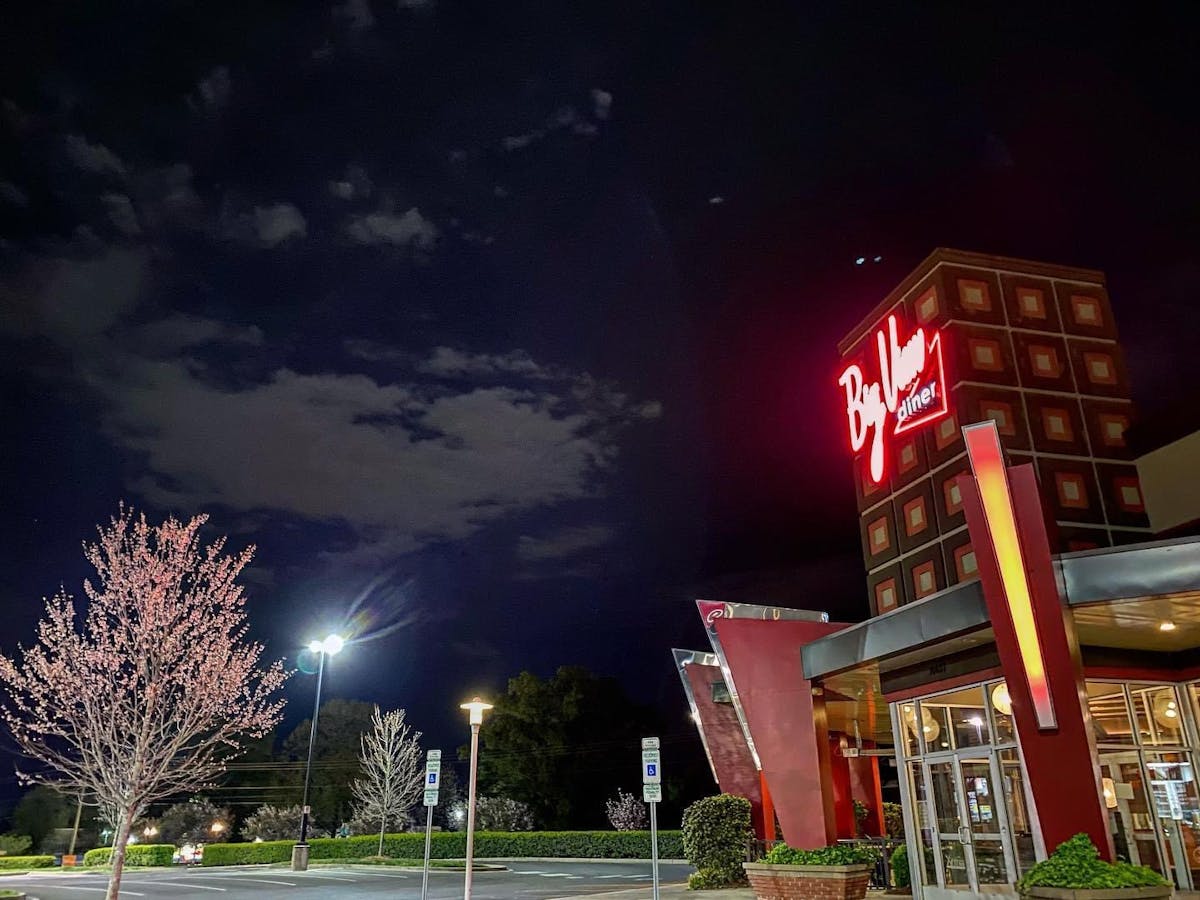 About Us
Whether you're craving the classics, or ready to discover a new crave worthy favorite, Big View Diner is the place you want to be. At your local diner we offer big and innovative meals all day, every day, for breakfast, lunch and dinner.
All in a casual environment where you can be you – just with a bigger, more satisfied smile on your face.
Big View Diner's team is ready to satisfy your needs.
Nick D.
"Great food, great drinks, fabulous service. 10 star service 10 star food."
Jeffrey B.
"Great place, wonderful food and atmosphere. You've got to give this place a try."
Jennifer Samuel
"Absolutely love Big View Diner! The owners and staff are so appreciative and friendly. They have the absolute best greens salad, stroganoff and chocolate cake."
Mary Gutowski
"Wow, just wow."
"Life does not come with instructions on how to live, but it does come with trees, sunsets, smiles and laughter, so come and enjoy your night with us! "
Seasonal Cheesecake
Gingerbread Cheesecake