Main content starts here, tab to start navigating
Big View Bakery
Slide 1 of 11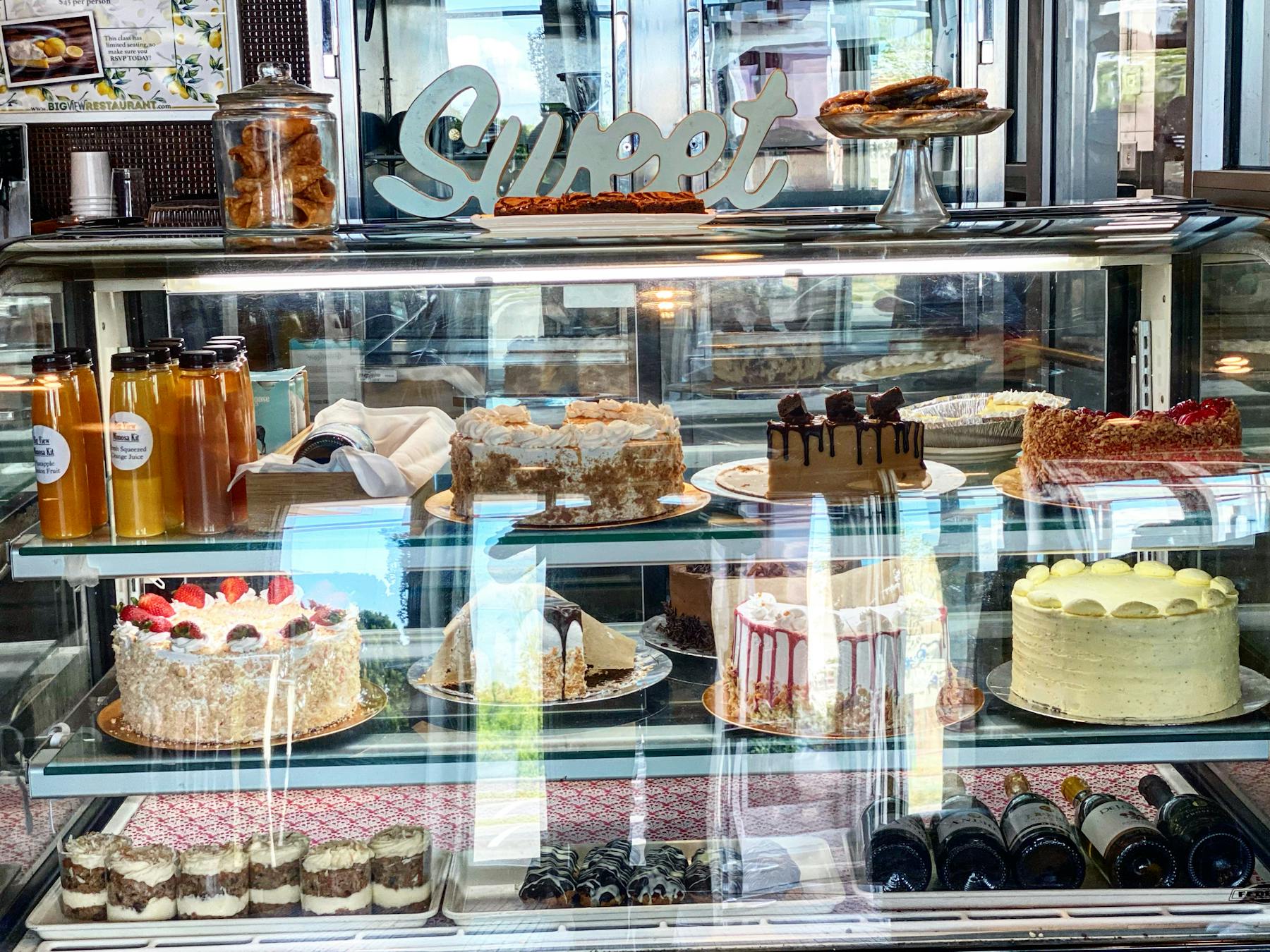 Slide 2 of 11
Slide 3 of 11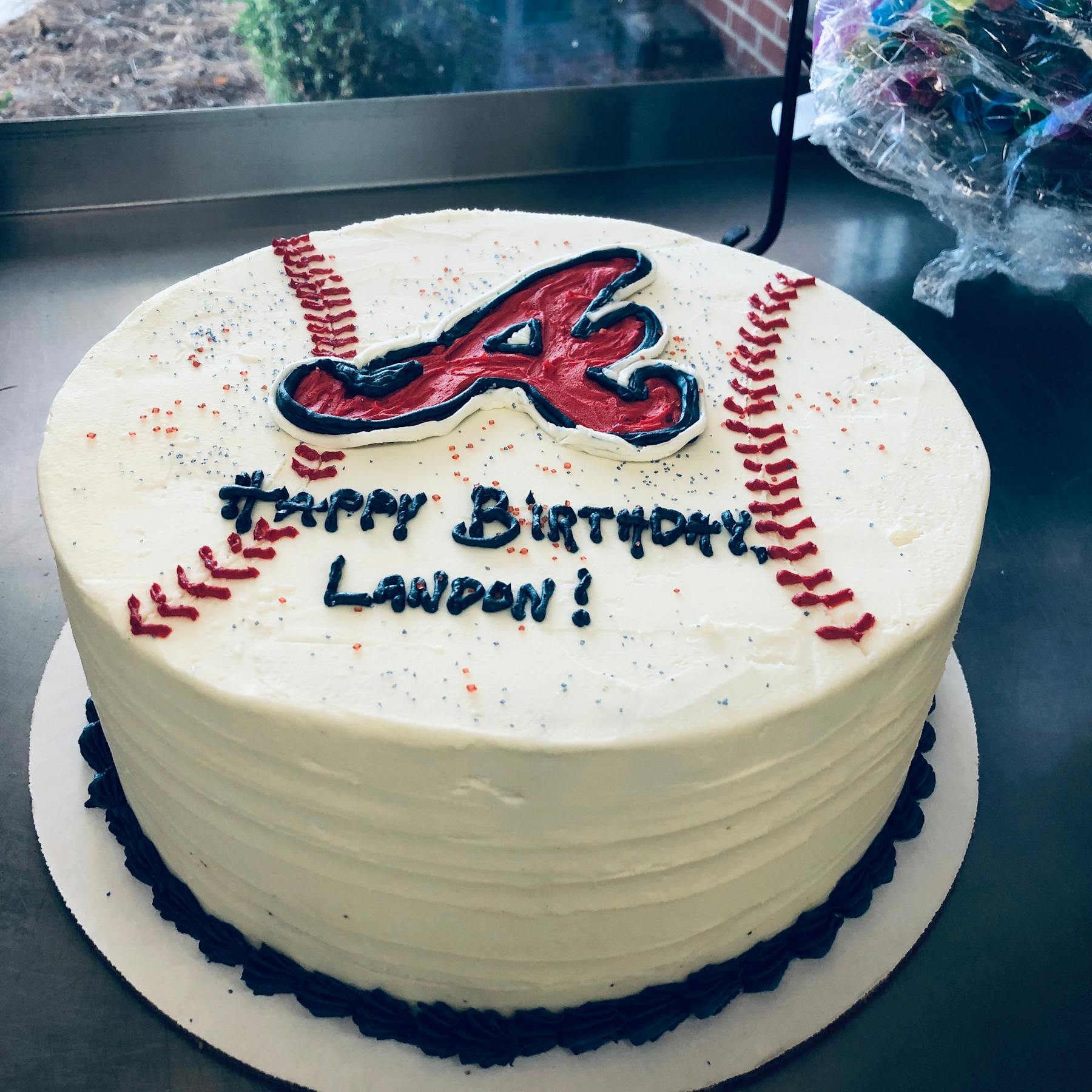 Slide 4 of 11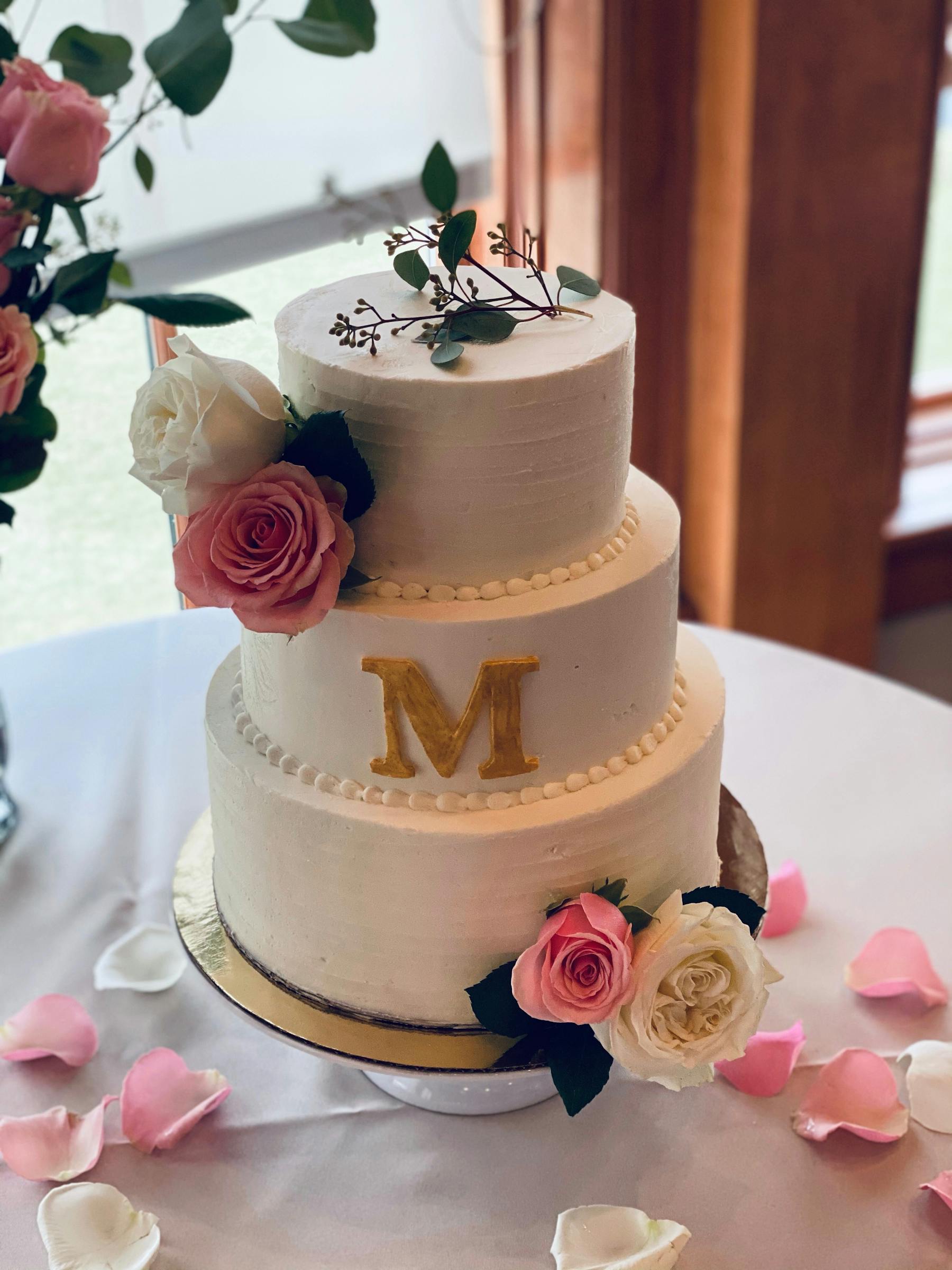 Slide 5 of 11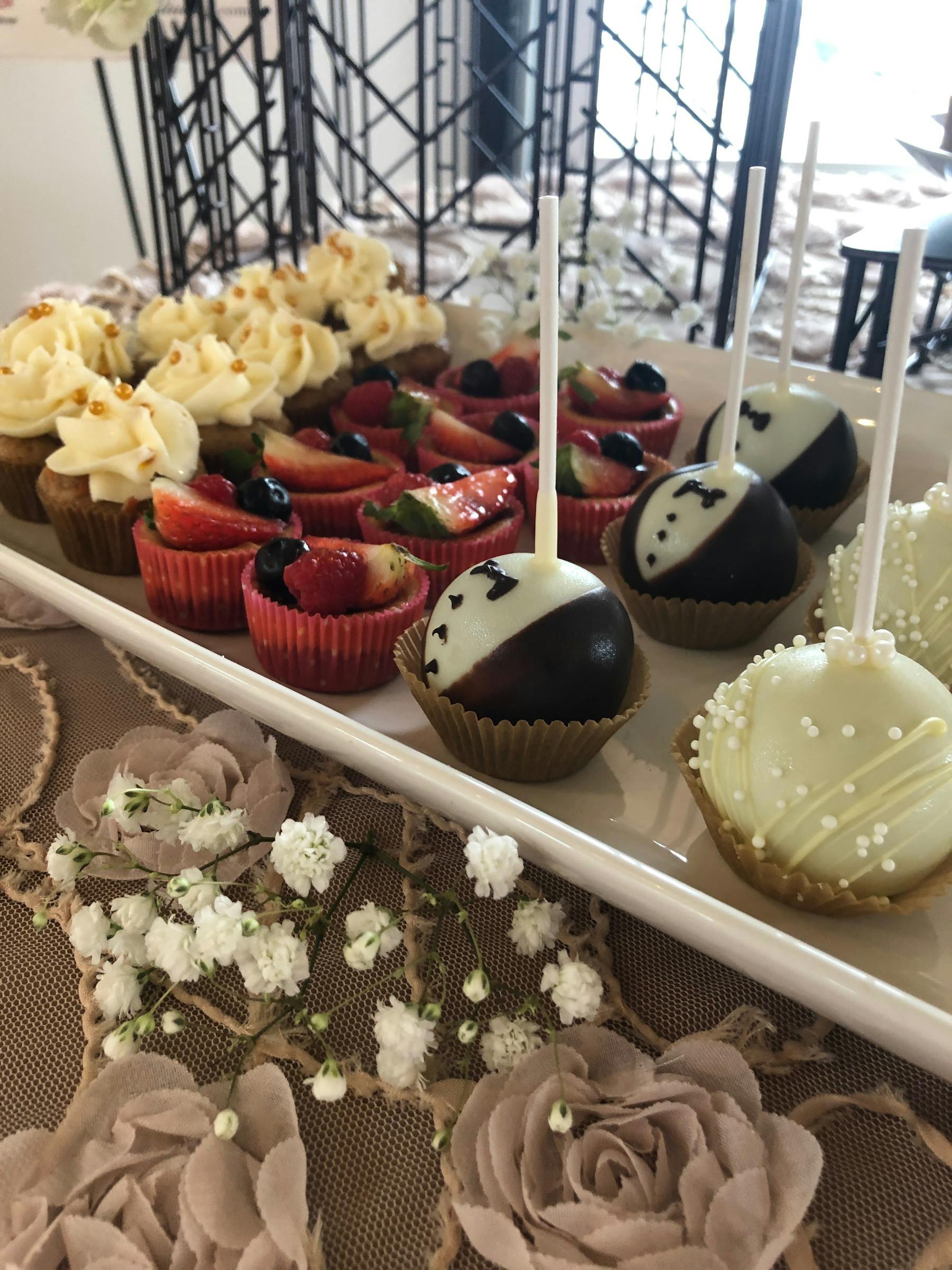 Slide 6 of 11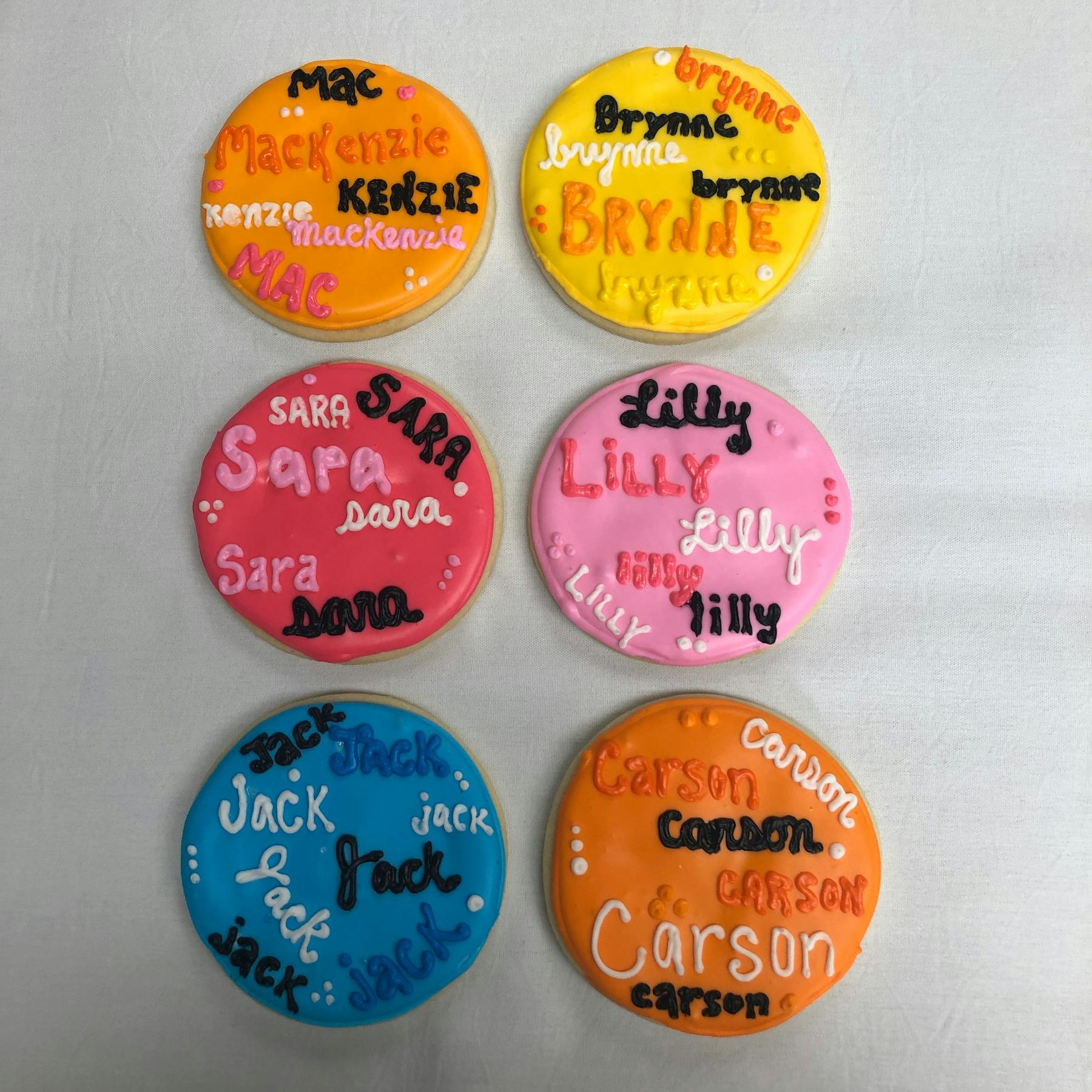 Slide 7 of 11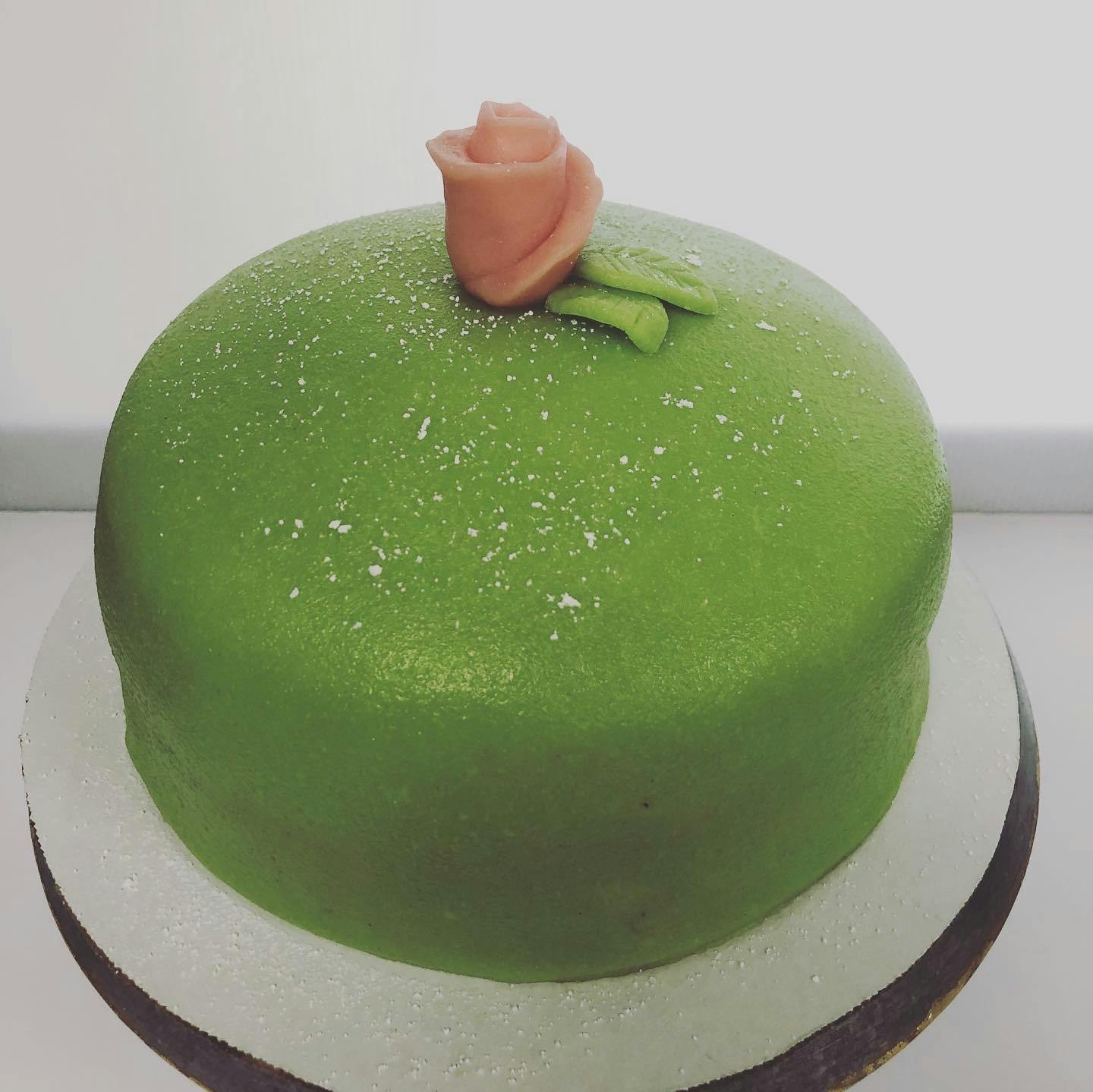 Slide 8 of 11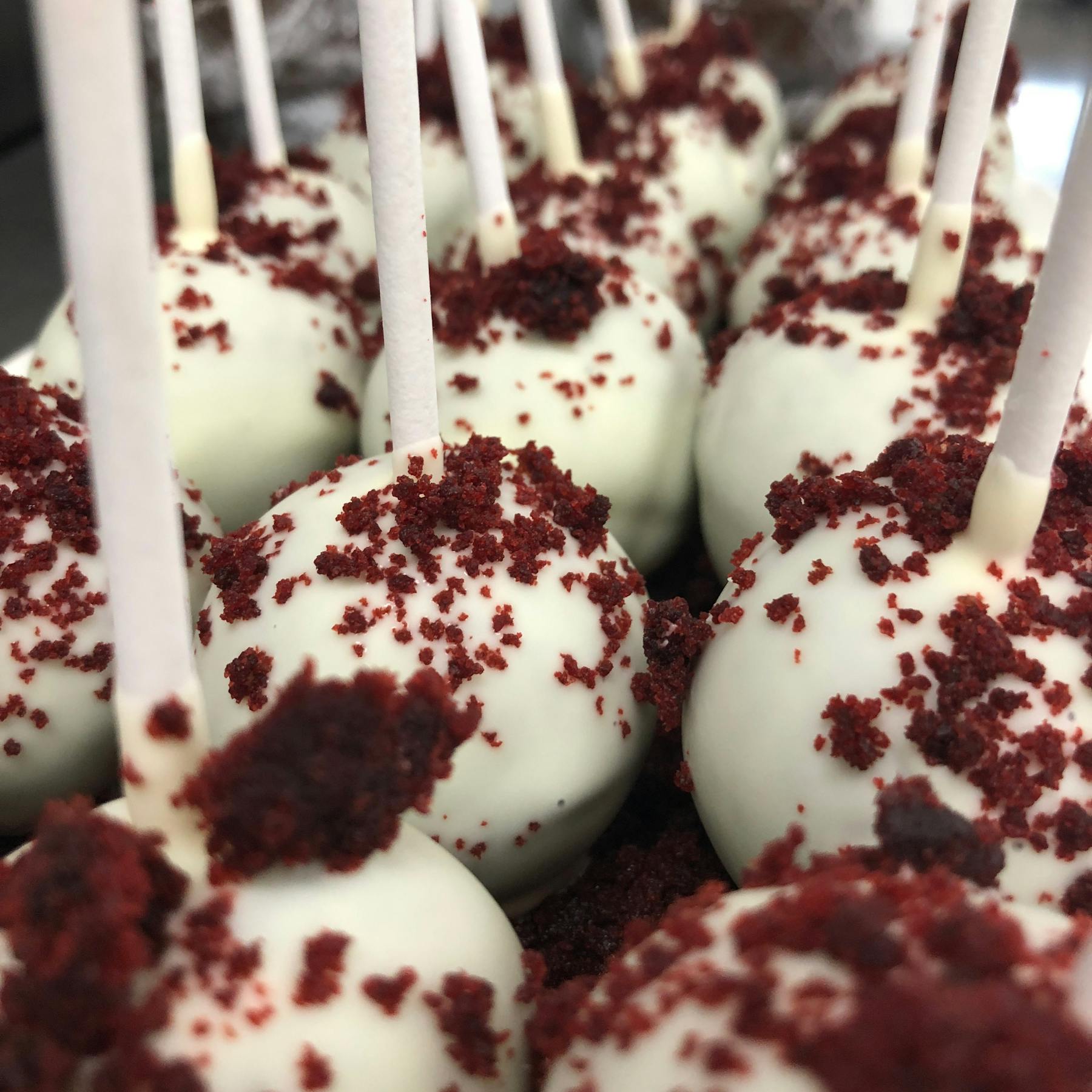 Slide 9 of 11
Slide 10 of 11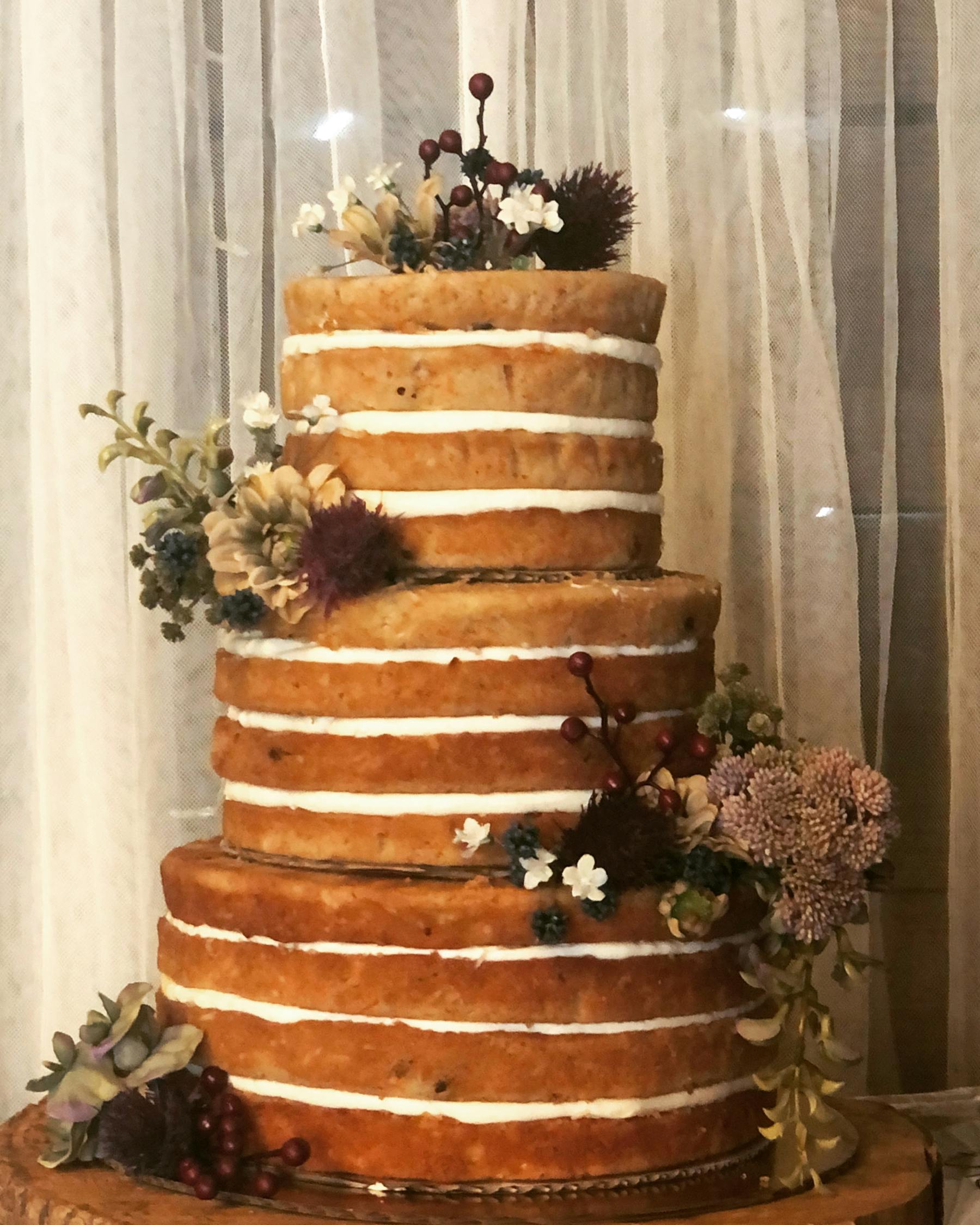 Slide 11 of 11
The Big View Bakery is more than a bakery - it's an experience.
We offer custom party cakes, brownies, bars, and more! Everything we offer is made to order, made from scratch, and made with only the finest of ingredients!

Whatever your expectations, be prepared to have them exceeded, because we've made it our mission – regardless of your order – to sweeten your life with every bite!
Cake Pricing Guide:
6" - $30
8"- $40
10"- $50
¼ sheet- $50
½ sheet- $70
Full sheet- $110
*extra fees with custom designs and decorations
❤5-7 days notice if possible ♥
| Cake Flavors: | Cheesecake Flavors: |
| --- | --- |
| Big View Chocolate Cake | Plain Cheesecake |
| Strawberry Shortcake | |
| | Peanut Butter Brownie Cheesecake |
| | Caramel Apple Pie Cheesecake |
| | |
| | |
| | |
Check our Instagram